THIS IS ROMAQUIP | Industry leading winter maintenance vehicles.
Romaquip is a manufacturer and supplier of superior quality Stainless Steel winter road maintenance equipment, such as salt gritters, salt spreaders, body swap systems and snow ploughs to Ireland, the UK and Continental Europe. A Romaquip product is not just a purchase, it's an investment. Stainless Steel construction and superior build quality result in a virtually unlimited lifespan and low maintenance costs. Romaquip spreaders are rust free and our customers can testify to having the lowest operating costs in the sector. Romaquip salt spreaders, Kerb-Sort Recyclers and Snow Ploughs are fitted with operator friendly interfaces and controls and can maximise the potential of your fleet.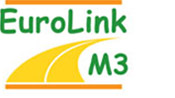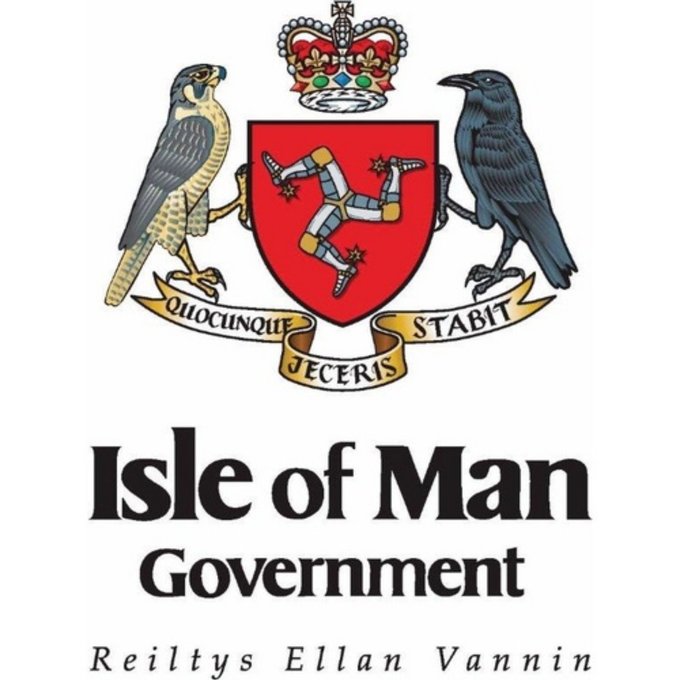 Arrange a demo
Seeing is believing! To experience the industry leading benefits of our vehicles first hand, get in touch to arrange a demo. Simply click below and complete your details.

Arrange a demo / winter maintenance
Fleet Hire options
We offer a range of flexible procurement options to help you get the best solution for your operation. To discuss our available rental and long term hire options, please click below to complete your details and a member of our fleet team will be in touch.
Contact the Fleet Team / Fleet Hire